So you're thinking about becoming vegan? We're so proud! You've made a great choice, but we know it's not an easy one and something you really have to set your mind to.
Whatever your reason for wanting to convert––we've got you. This post is compiled of our favorite super delicious meals that will not only have you excited and possibly begging for more but will allow you to truly appreciate the simplicity in nature's food and how incredibly tasty things could be when we don't over complicate matters.
The thing that is so great about being vegan is that it's not just about cutting out meat and dairy, but a conscious choice about eating clean, healthy and beneficial foods. It's about getting back to nature and feeling that connection to the foods that are meant to be eaten.
Aside from cutting your cooking time in half, preventing disease, being nutritious and environmentally respectful, there are literally hundreds of benefits why being vegan is a healthy route. But if you're not fully committed yet, all you have to do is try to incorporate a few vegan meals in your weekly diet to get you on a motivated track.
Here are just some of our favorites we could easily live on forever. Just stick around and read the post before you dash off to your local farmer's market.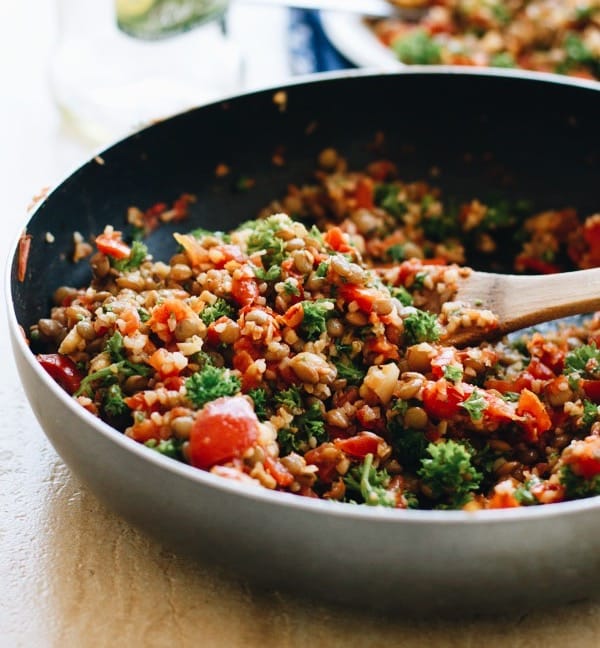 This is usually a go-to. When I'm craving something fresh, nutritious hardy and easy, this meal makes sticking to my vegan diet super simple.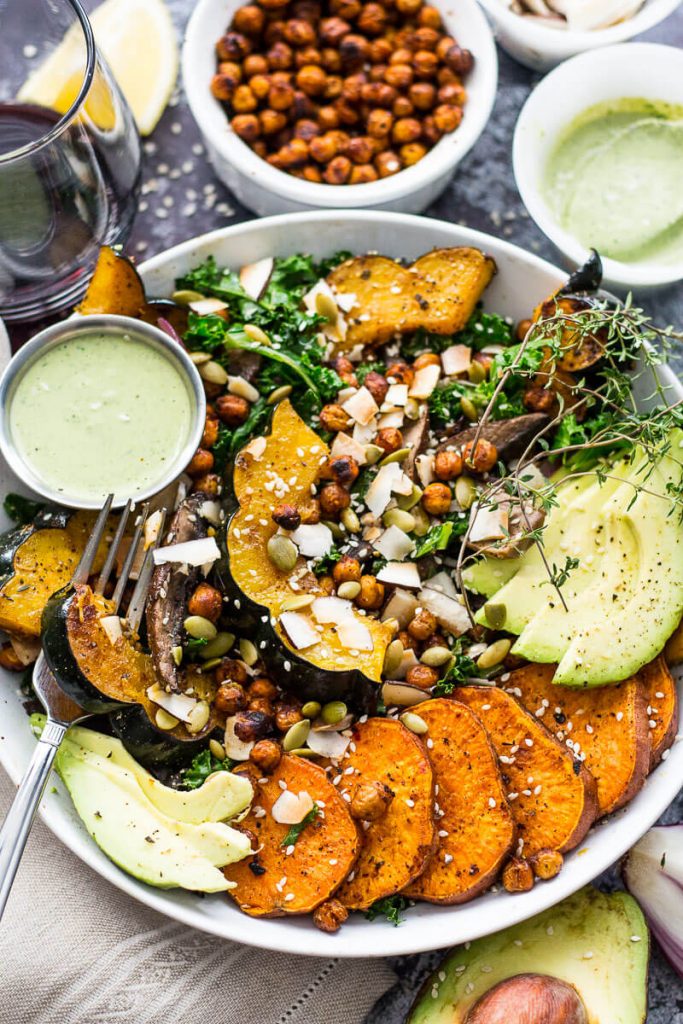 One can never go wrong with a Buddha Bowl. It's literally a perfectly balanced combination of vegetables, grains and or nuts whichever you prefer or what your palette seems to fancy. Here is an easy to make, filling and scrumptious bowl that can win over even the die-hard fast food addict.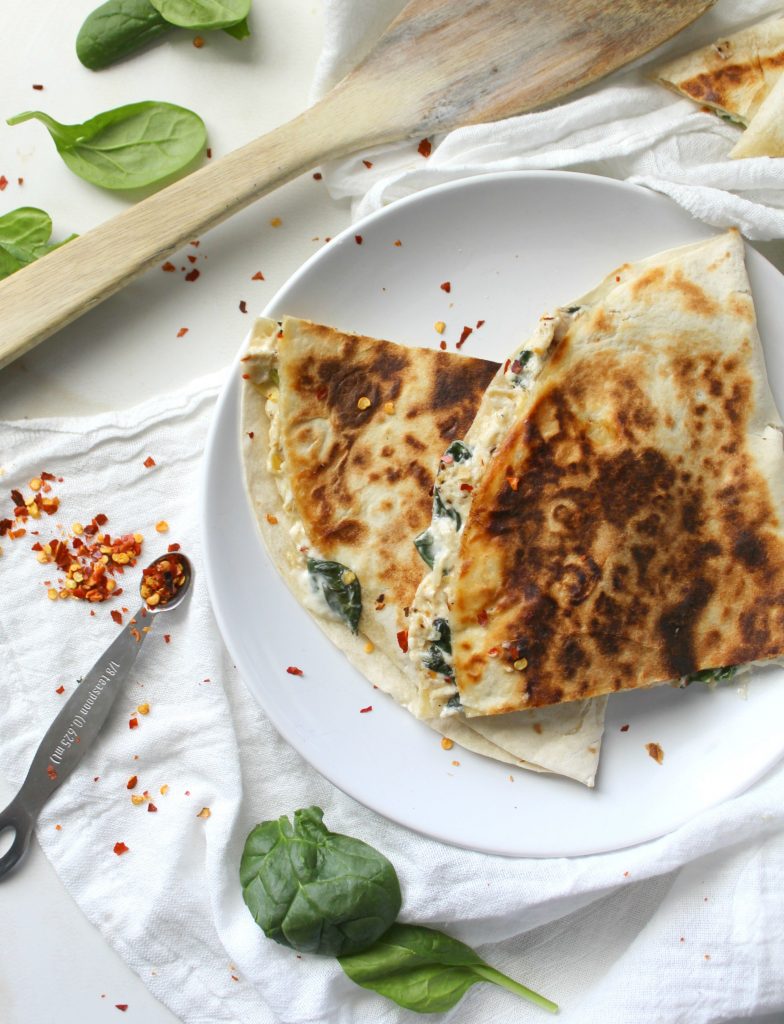 If you're craving a mid-day snack or you want a lighter but fulfilling dinner, then this simply delicious recipe will surely satisfy. So basic yet so yummy.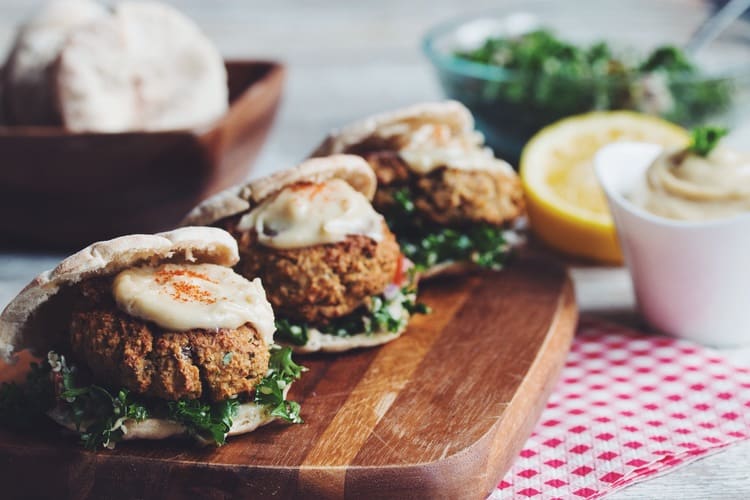 Alright, we have to start by saying that if you think this one seems complicated we want to assure you it's not. If you have a food processor and these delightful ingredients, then you're good to go. This savory and protein-filled recipe will have you coming back for more.
This recipe is so simple and light, you will forget that you're on a vegan mission. It will also give you a taste of what it's like to be a true Napoletano.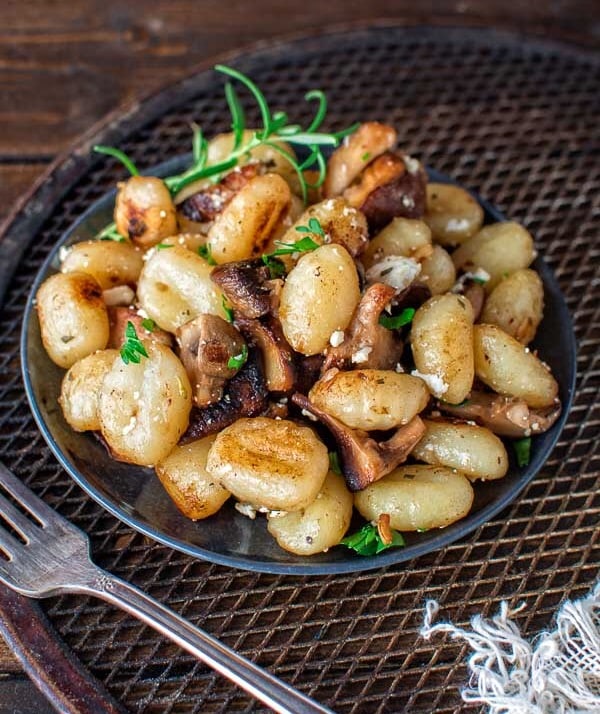 For a little pasta variety, this one is to die for! Ok, not literally but definitely a winner. It's rich, tasty and could be made in a snap. Oh, how we love that.
Yes, we saved the best for last. The Buddha Bowl. You know our obsession with kale and greens galore! So colorful, this mega superfood meal is packed with nutritious proteins, fun and easy to make. You'll catch yourself truly enjoying your journey to becoming a health conscious vegan.
If you're still doubting your quest to make the change, but something deep down inside says you should –or if you just want more recipes ideas…check out "But I Could Never Go Vegan!…" book that will surely get you closer in the direction you already want to be in.
Featured Photo Credit: Lean Green Nutritional Fiend
SaveSave
SaveSave
SaveSave
SaveSaveSaveSave
SaveSave
SaveSave
SaveSave
SaveSaveSaveSave